Back to all jobs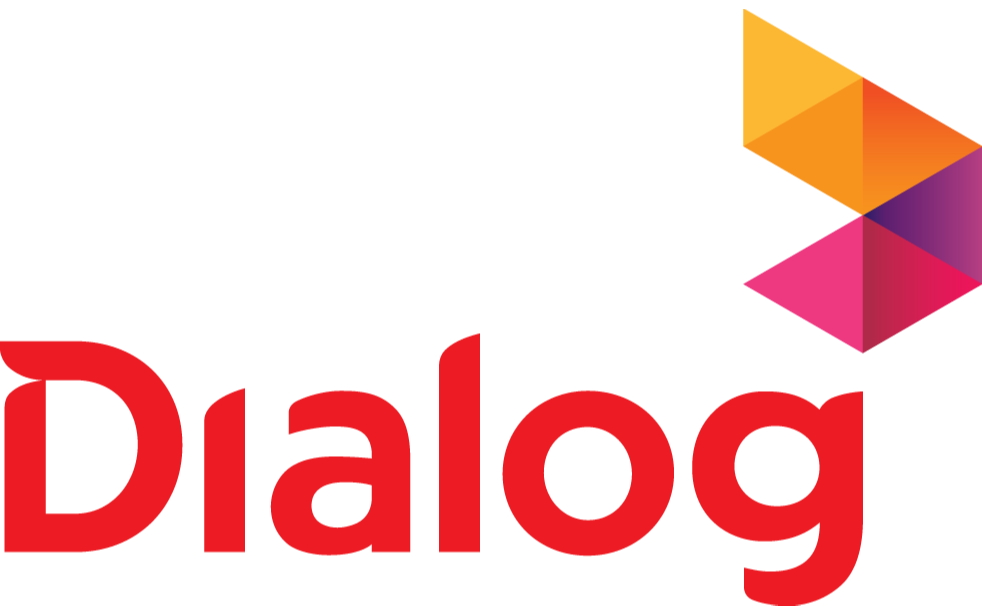 Career Portal Details
Description
Responsibilities
Working with Microsoft Cloud platforms Microsoft 365 and Azure.
Working with latest Windows Servers 2019 services including cluster roles, WSUS, DHCP, DNS, NPS, IIS.
Working with latest Active Directory Domain Services, migration and management with GPOs.
Working with latest endpoint client operating systems Windows 10.
Entry Requirements
Candidate Requirement
Microsoft certifications such as MCSA, AZ 104, 200-301 CCNA
A degree in Computer Engineering/Networking/Cyber Security or equivalent.
Minimum 2 years experience on Microsoft cloud platforms, Windows Servers & Exchange Servers.